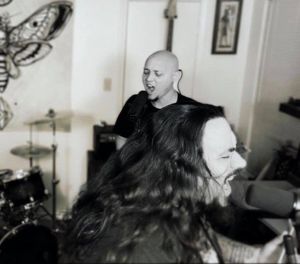 Bio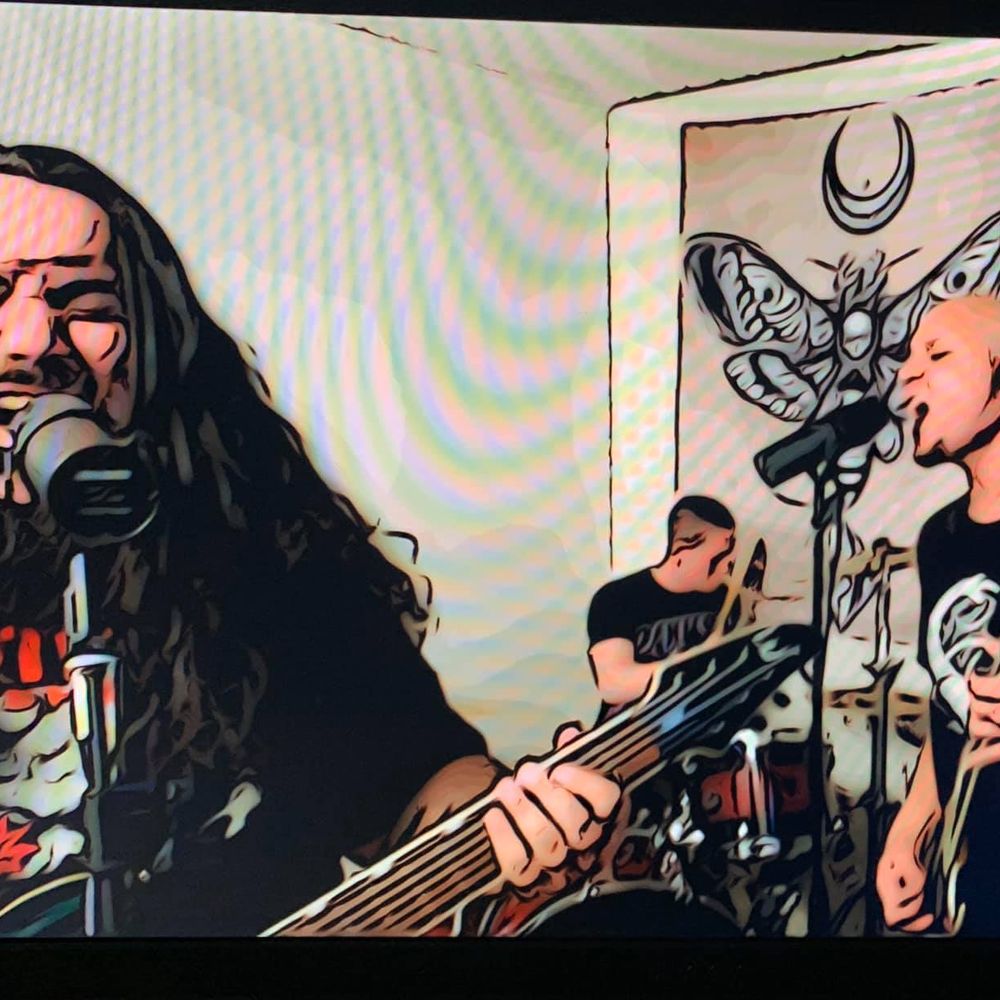 About Hydradyne
 Hydradyne is based in Austin, TX fronted by Daniel Espinosa a.k.a. "Darko" and Roberto Bustos.
 Darko on Vocals-Guitars-Bass-Synths-and Drums. Roberto Bustos on Vocals-Guitars-Production- And Mixing/Mastering.
 The band delivers powerful lyrics, haunting ambiance and gut punching force that awakens the sleeping giant in your core. As regret and fear can tear our minds ear, we play through it all so you'll listen for truth and what is real. You will be angry...and awake.
 Our music will be released one at a time as songs from our first upcoming Album "Moth To The Flame" is completed. This will be one of the many to come.
 We anticipate the full album to be released by this Jan. 2021.